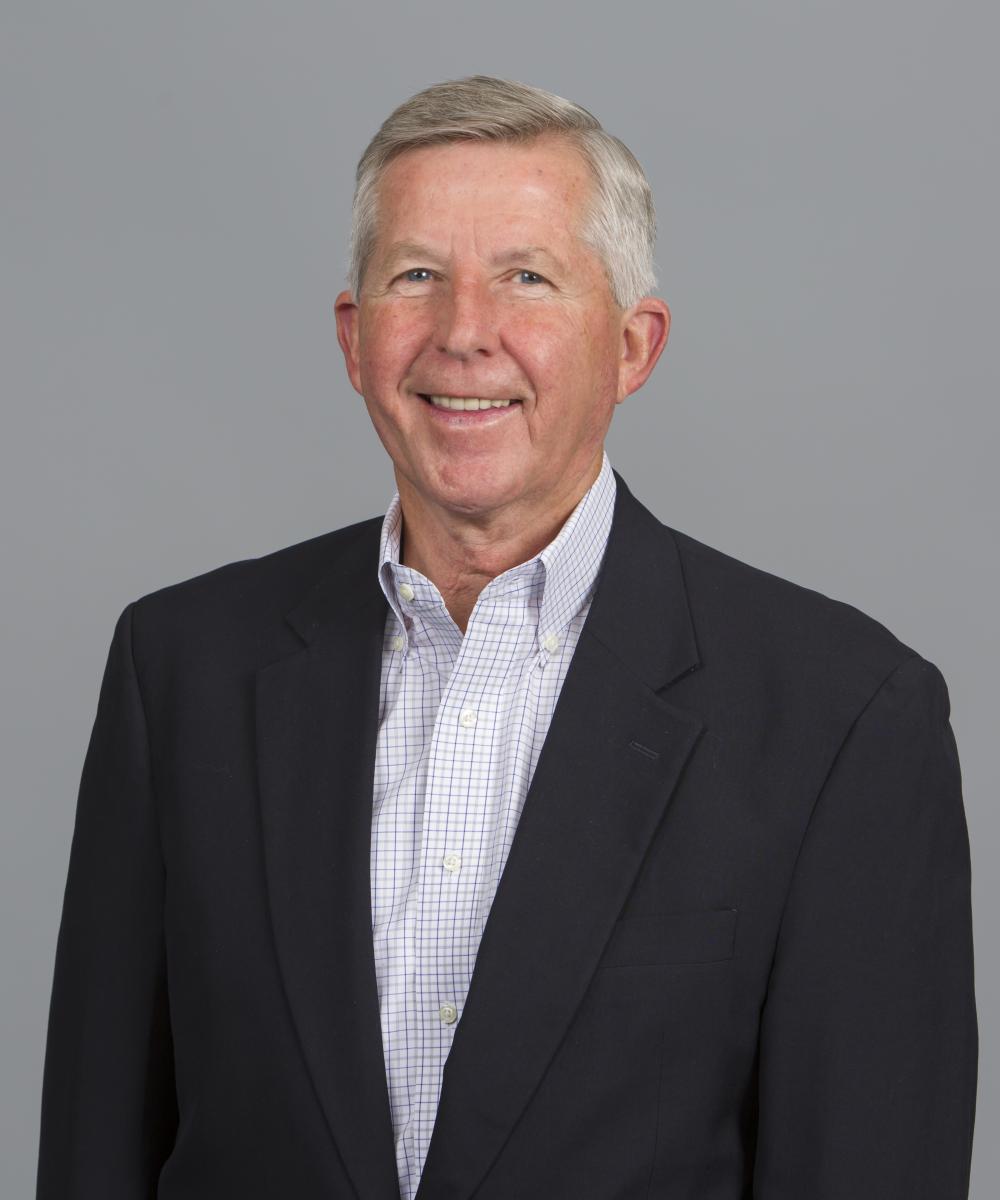 Stephen T. Faries
Vice President
904-805-0207
Steve has been an employee benefits regional manager, an investment consultant, and a corporate attorney for over 45 years. He loves helping clients create and stick to their financial goals.
Steve graduated from the University of Missouri with a Bachelor of Science. He also holds a Juris Doctorate degree from the University of Missouri Law School, and a Masters of Business Administration from Rockhurst College.
Steve currently resides in Keystone Heights with Jane. In his free time, Steve enjoys building and doing various projects taking care of their acreage.
Although Steve's law license is active, no legal fees are collected under MFFM.