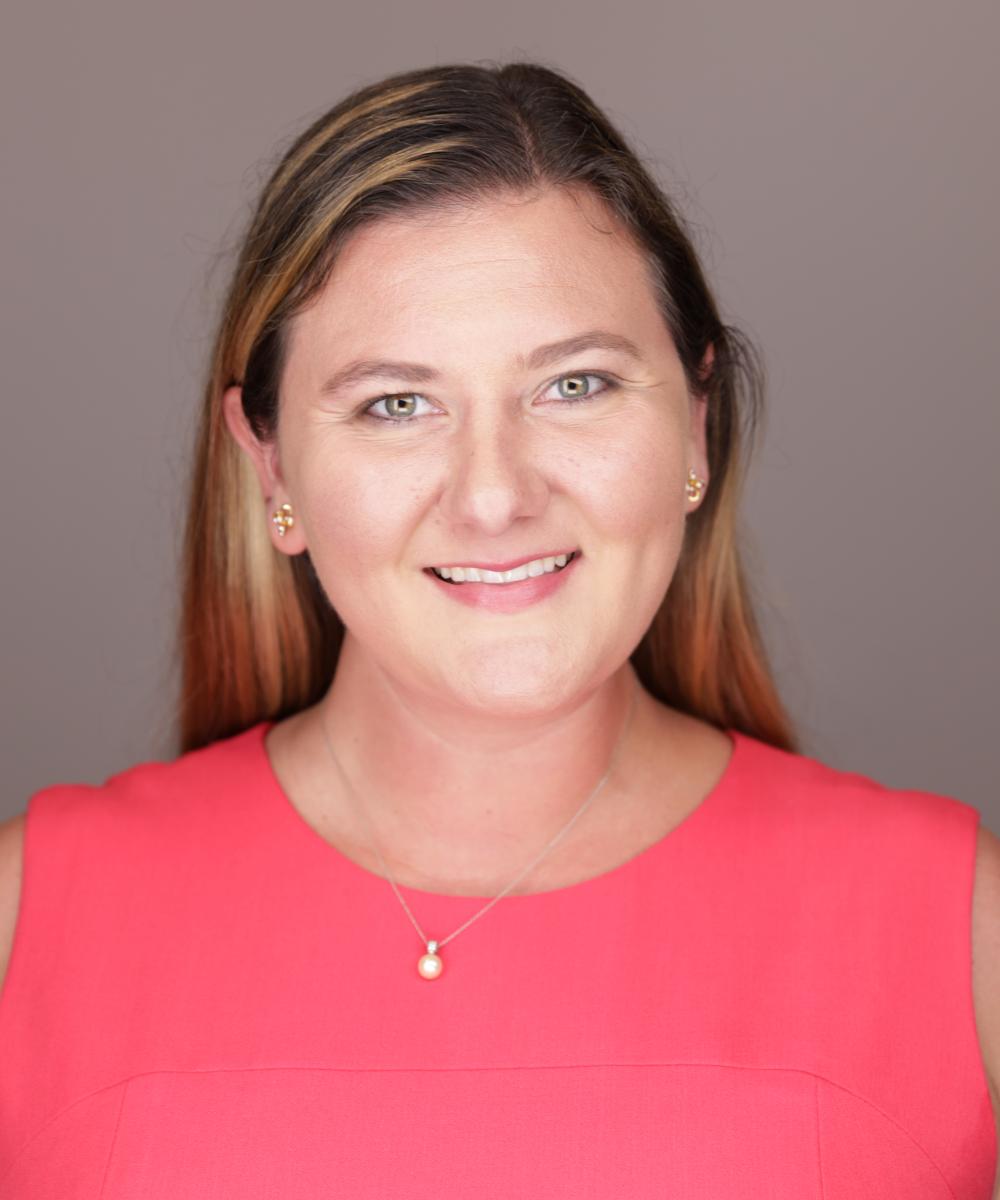 Jennifer C. Sheffler

CFP®, CRPC®, WMSsm
Vice President / Director of Client Services
561-252-7778
Jennifer is passionate about helping clients plan for their future. She strives to make finances and investments less intimidating.
Jennifer joined MFFM in 2020. Previously, Jennifer worked as a corporate accountant with a focus on taxes. She has over 9 years of experience providing entrepreneurs with financial clarity.
Jennifer is a Certified Financial PlannerTM and earned a Bachelor of Science in Accounting from the University of Florida and a Masters in Accountancy from the University of North Florida.
Currently, Jennifer lives in Jupiter with her husband and two small children. When she is not working, she is happiest spending time with her family out on the water snorkeling and fishing.