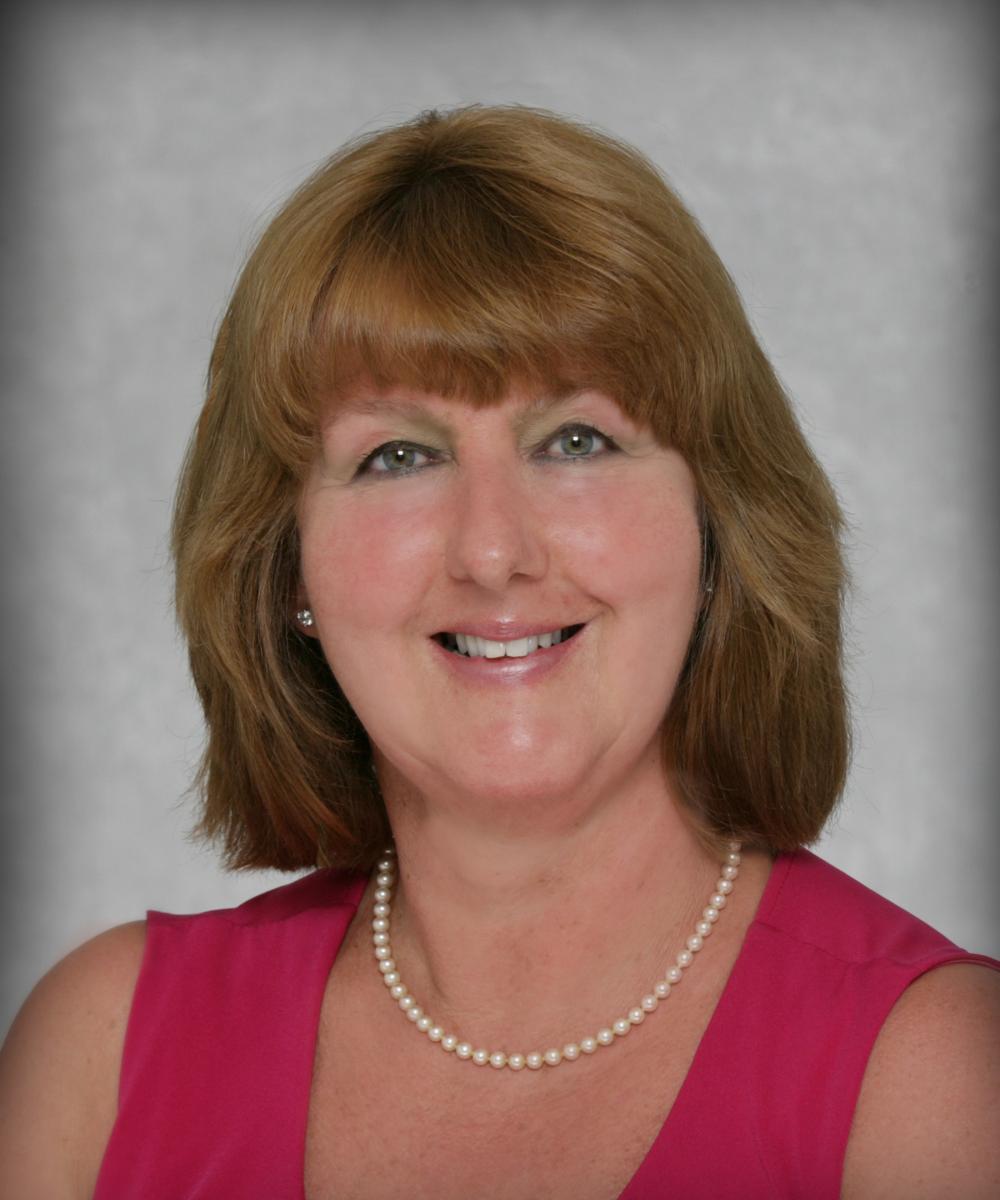 Jane E. Marchand
President
904-805-0207
Since 1996, Jane has been helping her clients plan for their and their family's futures through their retirement, trusts and estate plans.
Jane earned her Bachelor of Commerce from Sir George Williams University in Montreal Quebec Canada with a major in finance and a minor in accounting. She is also a graduate of the Florida Bankers Association's Florida Trust School.
Jane enjoys spending her time tending to her three horses on her acreage with her husband Steve.